During the pandemic, music delivers a hopeful message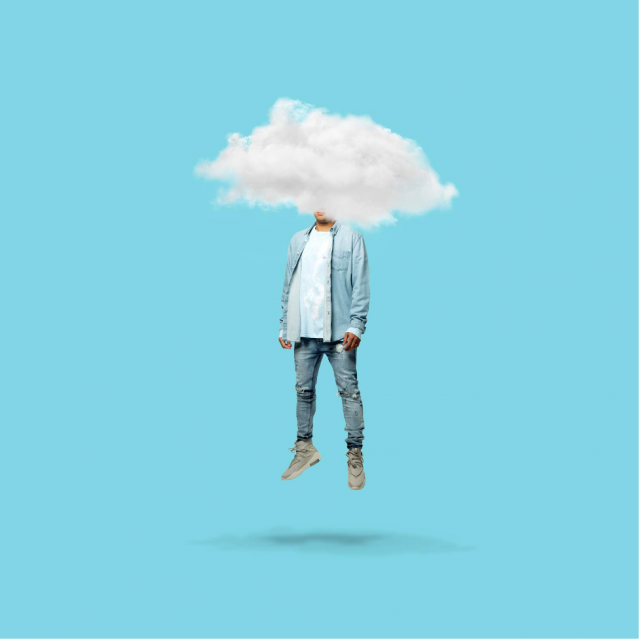 Searching for hope? The year 2020 has been hard for everyone, but music has provided a way to cope. Songs are more than just melodies coming through a speaker or headphones, but rather a way to inspire and impact those who hear it.
There have been many times in my life where one song has made all of the difference. When I was in middle school, my parents were contemplating divorce. I remember listening to the song Restore by Christ August. I cried while singing this song, holding onto the idea that God can heal and mend any relationship. Then, I sent it to my dad and he replied that he would not give up on his marriage until God said so. After this, I witnessed my parents falling more in love with each other than ever before and their marriage becoming something that no man could separate. It's stories like these in my life that keep my faith strong. I know that no matter what experience or situation that life throws at me — I can get through it.
This year, there has been one album that has been far the best. It is called Citizen of Heaven by Tauren Wells which was released on January 24th. Wells did not let the pandemic stop him from staying relevant while impacting people. He has an incredible vocal talent and an insane amount of energy in his performances. In fact, I had the opportunity to see him live in concert in February at the Hits Deep Tour in Sacramento. Honestly, this was a highlight of my year thus far. I still think about the joy that I felt at that concert to this day.
Wells is one of the biggest voices rising through Christian music right now. Even my younger sisters are a fan of his music. This is coming from two girls who do not typically like Christian music that some perceive as "boring".
When I first started the radio show, "Shasta's Journey," on KSSU, I told the manager that I wanted to make Christianity cool again. I provide 1 hr of hope and inspiration with Jesus talk, Christian Pop, and a little bit of Hip Hop.
I have played multiple songs from Tauren Wells' album because it provides a perfect blend of Christian pop and R&B. Not to mention, this album features special guest appearances by Steven Furtick, Jenn Johnson, Kirk Franklin, and Rascal Flatts. Furtick alone is one of my favorite pastors to listen to, especially during this pandemic. All of Furtick's sermons can be easily accessed online which is perfect for when you're stuck at home.
If you have not listened to this album, do not hesitate to do so. It embodies the idea that music is powerful. Each song has a unique sound, meaningful lyrics, and enough energy to spark joy in your soul. Tauren Wells goes beyond the music and delivers a diverse, yet uplifting message that points people back to Jesus. Especially during the pandemic, songs such as "Perfect Peace" and "Close" remind us that God is in control and not to lose faith during trying times.
Everyone needs a boost of hope during this pandemic and music is one of the best ways to spark that joy again. Sometimes situations are out of your control, but what you listen to has the power to change things around.
Shasta Garcia is the host of Shasta's Journey, a faith-based radio show that airs on KSSU (every Monday at 5 PM) with Jesus talk, Christian Pop & Hip Hop.
Tune in to KSSU.com to hear shows hosted by Sac State students. Streaming 24/7 music, sports, talk shows, and more, there is something on KSSU for everyone. Interested in hosting your own radio show or podcast with our station? Visit here to learn how to become a KSSU DJ.