Why I want to travel when the global pandemic is over
Summer 2019 was the last time I was out of the country. I remember the sounds of the delicious, mouthwatering, and buttery Kobe beef.
I remember the phenomenal, wheelchair-accessible, and punctual public transit system where I did not even need a car to get anywhere.
I remember riding the elevator to the highest floor of Tokyo Tower and experiencing the breath-taking views of central Tokyo.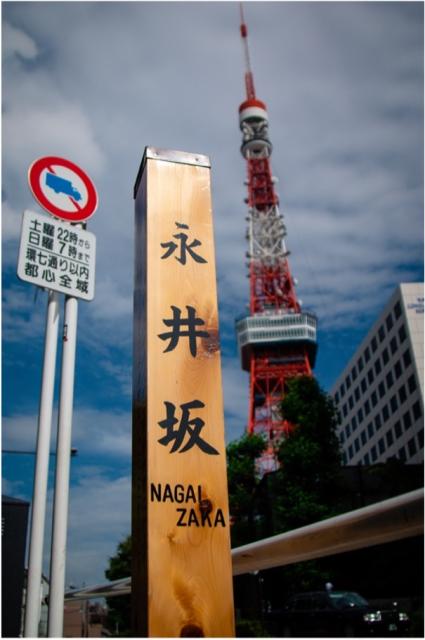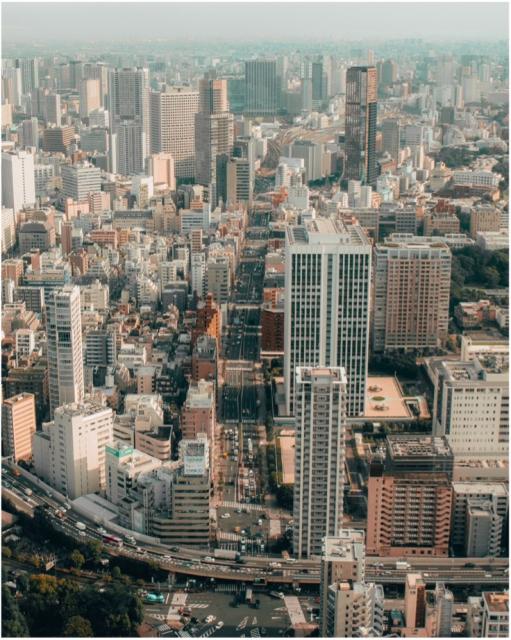 I remember spontaneously taking a bullet train to Kyoto/Nara from Tokyo to visit Nara Park and Inari Shrine.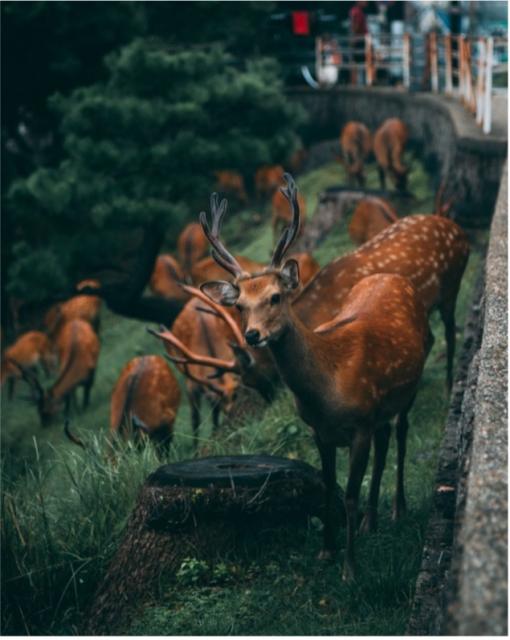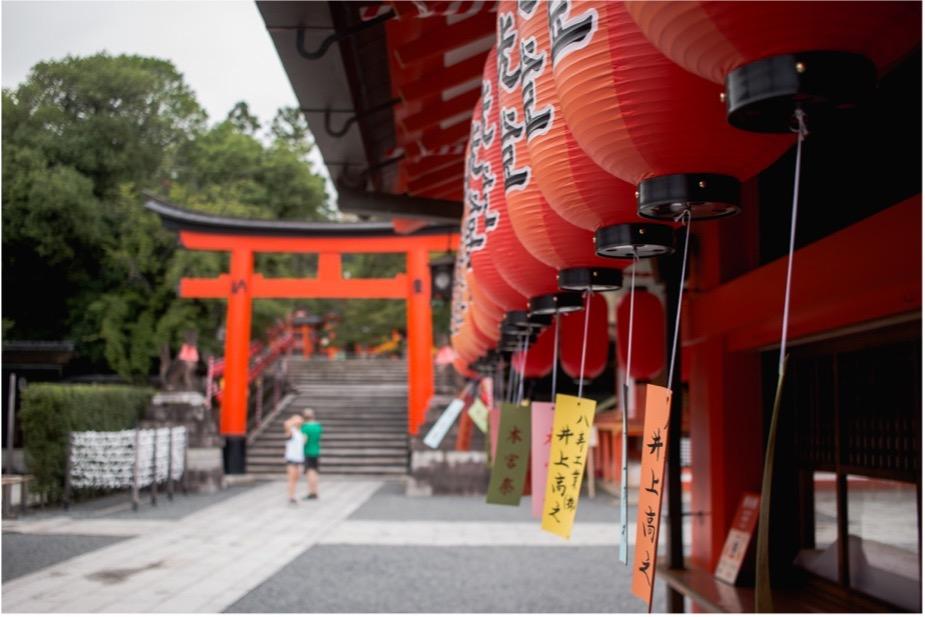 I can go on forever about the amazing memories I made in Japan, but the point is I want and must go back. I did not explore all of Japan nor make enough memories, so I made plans to visit the Kansai region for Summer 2020. Unfortunately, due to the coronavirus, I had to cancel everything.
The pandemic has taught me that I need to visit as many new countries as I financially can because there might be more extended non-traveling periods in the future. I have to live to travel like there is no next year. Last year and this year, I was and am still unable to travel. After the pandemic is over, I have to explore more of the world, not just more of Japan, to make up for my lost time. Taking an urban planning course has helped me recognize how much I appreciate a world with an accessible, sustainable, affordable, and efficient public transportation system. I want to visit cities with a great public transportation system to compare them to cities in the United States, such as Stockholm, Copenhagen, Vancouver, Shanghai, Taipei, and Singapore. The US public transportation system is not the best compared to other countries because most cities are automobile-dependent where you have to use a car to get around in an efficient manner.
In 2022, I hope that I can travel out of the country again.
Brian Thao is the host of Reddit Stories, a talk and review show that airs on KSSU Sac State's Student-Run Radio.
Tune in to KSSU.com to hear shows hosted by Sac State students. Streaming 24/7 music, sports, talk shows, and more, there is something on KSSU for everyone. Interested in hosting your own radio show or podcast with our station? Click here to learn how to become a KSSU DJ.