Album of the Year? Drake-21 Savage, Lil Uzi Vert, Gunna, or SZA?
In terms of hip-hop, 2023 has exploded. Fans continue to clamor for new music from their favorite performers, even after such a successful year as 2022.
Hip-hop musicians continue to release high-caliber projects for their fans despite all the controversy and disputes inside the scene. We have a substantial music library from some of the biggest rappers, even though the year is just halfway over. I took the effort to compile my top selections from this year, taking into account all the recently released albums. But trust me, it was far more difficult than most people would anticipate compiling this list given all of the incredible music released within the musical year. Disclaimer: "Musical year" is from March to the following year.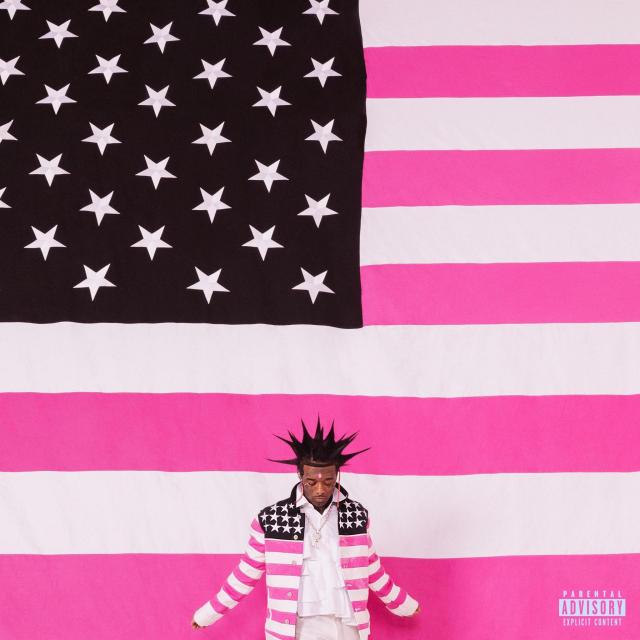 The highly anticipated album Pink Tape by Lil Uzi Vert has maintained its position at number one. By far, this album is the most popular hip-hop release of the year. Pink Tape was the first hip-hop album to top the Billboard 200 chart this year and sold 165,000 album-equivalent units in its first week of release. With a total of 26 tracks and six features, including those by Don Toliver and Travis Scott, this music is really enjoyable and makes me want to dance. The album's opening three tracks are sufficient to make someone value and appreciate the endeavor. Uzi has teased his fans on social media with reports of Luv is Rage 3 even though this album was only just released a little over a week ago. Lil Uzi Vert may have only given us a taste of the complete entrée when I thought he was a strong contender for Album of the Year.
Drake has a history of working with today's emerging musicians, but on November 4, 2022, he went above and beyond by turning the relationship he's developed with 21 Savage over the years into a standout full-length album. According to Drake, Her Loss is the third and concluding installment of a trilogy that began with Certified Lover Boy last year and proceeded into the up-tempo Honestly, Nevermind. If you read the titles as "I'm a certified lover boy honestly, nevermind her loss," you will have a better understanding of how he accomplished his most ambitious conceptual undertaking to date over the course of three albums. Drake and 21 Savage created the perfect environment for success on Her Loss as they traded melodies and bars over superb instrumentals.
It's likely that Instagram captions will continue to use songs from this album long into the new year.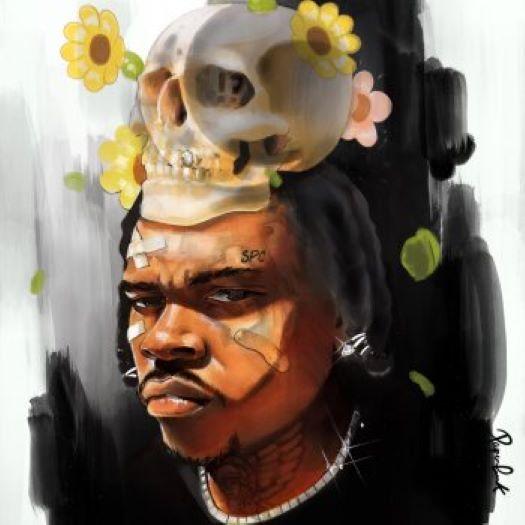 On June 16, 2023, Gunna released A Gift & A Curse, his fourth studio album. Given that the 15-song album has no features, it appears as though Gunna is demonstrating to everyone that, despite the rumors and slurs, he is still himself on the mic, demolishing it. When the album dropped, it was in second place on the Apple Music charts, just behind Taylor Swift's most recent release. Gunna's prominent figure and unique voice created a debatable 15-15 project with different flows and creative beats from his longtime producer, Turbo.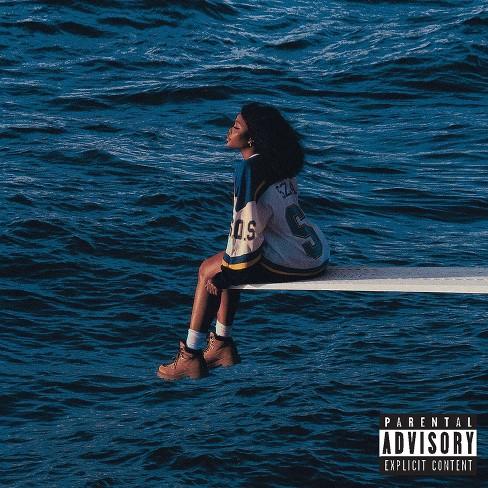 On her second album, the unpredictably emotive singer broadens her voice as she contemplates all of her contradictory urges. SZA's first project, Ctrl, was a huge success when it first dropped as she gained a gigantic following during 2017. Her fans loomed for her to drop more music as she took a 6-year break. During those 6 years, Ctrl held her spot in tack until SOS dropped on December 9th, 2022. SZA slices her way to the top of the Billboard Hot 100 as "Kill Bill" rockets from No. 4 to the number one position. As well as "I Hate U" jumping into the conversation. Overall, SZA has made a strong case for Album of the Year.